Medication to prevent joint damage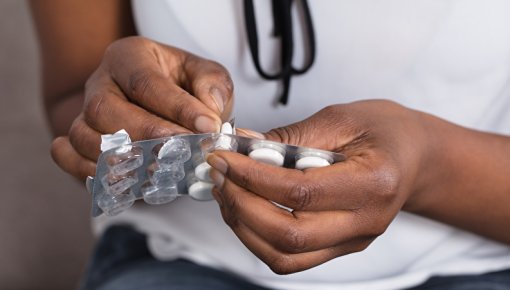 Rheumatoid arthritis can lead to permanent damage in the affected joints. "Disease-modifying" medications can slow down or stop the progression of the disease. They also relieve the pain and swelling.
Disease-modifying drugs reduce the inflammation in the joints, which helps to prevent joint damage. They are used regularly and continuously – in other words, even during symptom-free phases. It takes several weeks or months for them to start having a noticeable effect. These drugs are also known as DMARDs ("Disease-modifying anti-rheumatic drugs").
There are two main groups of disease-modifying drugs: conventional DMARDS and biologic DMARDs (biologics).