Introduction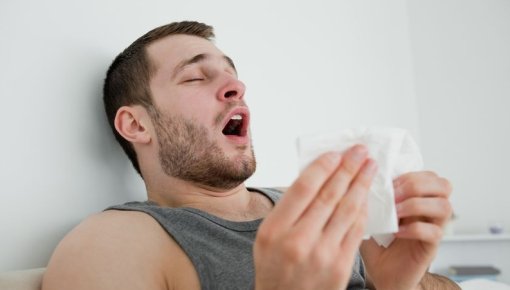 Allergies arise if the body's immune system overreacts to foreign substances (allergens) that are usually harmless in most people, such as pollen or certain foods. In some cases the symptoms are quite mild, but they can also be a real nuisance and have a considerable impact in everyday life.
There are various treatment options for allergies. Some things that trigger allergies (allergens) are easy to avoid, whereas others aren't. Common allergens include the following:
Allergic reactions most often occur on the skin and in the airways and mucous membranes. The symptoms usually start straight away after contact with the allergen, but it can also take a few hours or days for them to appear.
Allergies are sometimes referred to as hypersensitivities. But some hypersensitivities have nothing to do with allergies. These include certain kinds of food hypersensitivity (intolerances). Because the symptoms are often similar, the doctor should carry out a thorough medical examination. If it turns out that the symptoms are being caused by an allergic reaction, allergy treatments can be used.