Allergen-specific immunotherapy (desensitization) in the treatment of hay fever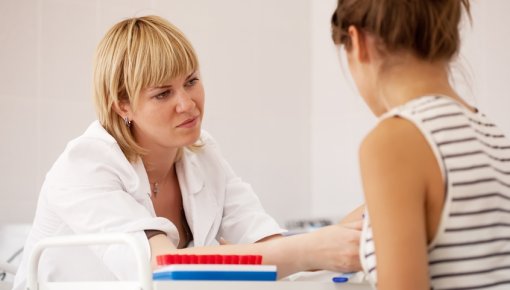 If you have hay fever, or are allergic to insect venom, dust mites or other animals, immunotherapy can be used to weaken your body's response to the substance causing the allergy, known as the allergen. This treatment allows the immune system to "get used to" (become desensitized to) the allergen. That can relieve symptoms.
The goal of allergen-specific immunotherapy is to reduce allergy symptoms in the medium to long term. It takes at least three to five years. Immunotherapy can be used in both children and adults.