Anaphylactic reactions (anaphylaxis)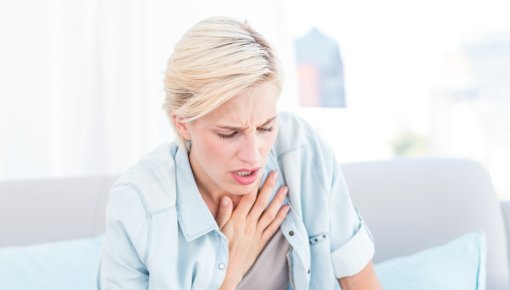 An anaphylactic reaction is a strong allergic reaction that can normally be kept under control if treated immediately. It is important to know what to do in an emergency. For some people or in certain situations, it's also a good idea to have an emergency kit at hand.
Allergies arise if the body's immune system overreacts to substances (allergens) that are usually harmless. The symptoms often only affect the part of the body that comes into contact with the substance. For instance, when pollen or dust are breathed in, the symptoms occur in the airways. In anaphylactic reactions (anaphylaxis), the allergy symptoms – some of which are severe – affect several parts of the body at once, and sometimes even the whole body. But in most cases anaphylactic reactions aren't that extreme. It is important to get treatment soon enough, though. allergy
It is estimated that about 1 out of 10,000 people have an anaphylactic reaction every year. This kind of reaction is often referred to as "anaphylactic shock." But anaphylactic shock is actually a particularly severe form of anaphylaxis, which can be fatal in rare cases: About 1 to 3 out of a million people around the world die of anaphylactic shock per year.