Food allergies: Diagnosis and treatment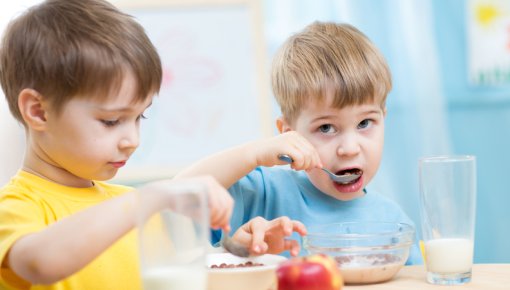 There are fewer treatment options for food allergies than for other kinds of allergies. They mainly involve avoiding contact with the food in question and learning how to manage acute allergic reactions.
Food allergies and food intolerances are often mixed up. The following table describes how they differ from each other.