Injections, suppositories and other dosage forms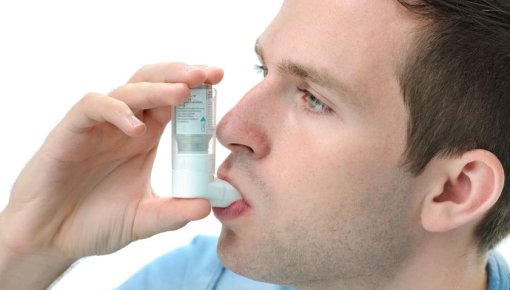 For medications to reach the right place inside the body, a suitable dosage form is selected when they are produced. Tablets and ointments are just two of the many different possible dosage forms.
The dosage form depends on various things, including what physical and chemical properties the medication has and where it should take effect. Medicine that should have an effect on the lungs can be breathed in, for example. Medication for treating a vaginal can be inserted using a vaginal suppository. Medicines that are absorbed into the body through the mucous membranes lining the mouth can also be taken in the form of chewing gum. One well-known example is nicotine gum for helping to quit smoking.