Medication for people with asthma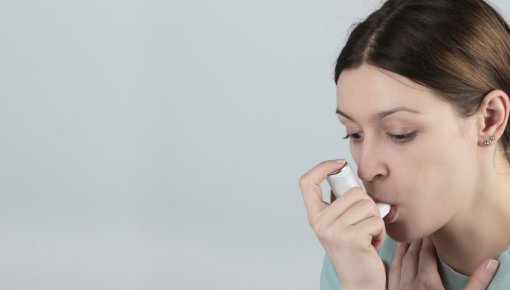 Two types of medication, known as "relievers" and "controllers," are used in the treatment of asthma. Reliever medication works quickly and is used to treat acute symptoms. Controller medication works slowly over time and is taken regularly to try to prevent asthma attacks.
Most people who have chronic asthma will have repeated episodes of typical symptoms such as shortness of breath, wheezing, coughing and chest tightness. But even during phases when they don't have any symptoms, the disease is still active and needs to be treated. If asthma isn't treated properly, asthma attacks might start occurring more frequently, and people's physical fitness and quality of life may become worse.
But it's usually possible to keep even severe asthma under control with the help of certain medications and measures, such as getting regular exercise. To be able to do this, though, it's important to understand your own asthma and the related treatments.