Information for parents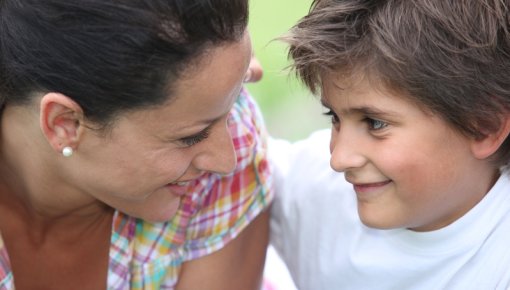 Many children and teenagers have : About 5 to 10 out of 100 young people are affected. It's perfectly normal for parents to worry about this problem. But can be managed with medication and other measures.
If a child has , their family's daily life doesn't need to be turned upside down. It's important for the child to learn to manage their disease on their own. As parents, you can help keep the under control by getting good treatment. And you can encourage your child to accept their illness, and help them live as normal a life as possible.