Non-drug interventions for asthma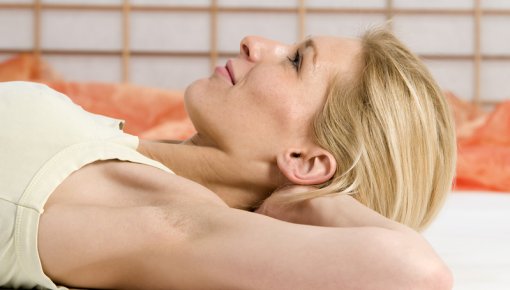 Medication is important in the treatment of asthma, to prevent asthma attacks and keep the condition under control. But many people would like to do more than just take medication. Some of the additional things that can be done have been scientifically proven to help, whereas others have not.
A lot of people use special breathing techniques to try to cope better with asthma attacks. If someone reacts to certain asthma triggers, they can try to avoid them as best as possible. Regular exercise and appropriate levels of sport can help you keep fit and prevent asthma symptoms. One of the main things you can do is stop smoking – or not start smoking in the first place.
Many people with asthma also try out "alternative" treatments like herbal medicine or acupuncture. But it's often not clear whether, and how well, these approaches work and what side effects they might have.