Introduction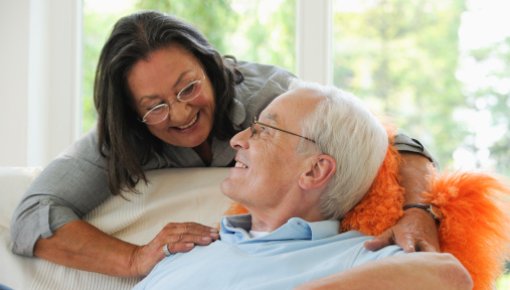 A cataract is an eye condition in which the lens of the eye becomes cloudy. This causes vision to worsen, making it especially difficult to see fine details clearly. Some people's vision is only slightly affected, whereas others might lose their eyesight very quickly.
Cataracts mostly affect people over 50. The risk increases with age: About 20 out of 100 people between the ages of 65 and 74 have a cataract. And more than 50 out of 100 people over the age of 74 are affected.
Cataracts are the main cause of blindness in developing countries. The number of people who go blind from cataracts is considerably lower in industrialized countries due to the availability of effective surgery. Cataract surgery involves removing the cloudy eye lens and replacing it with an artificial lens.