Epidurals and other medications to relieve labor pain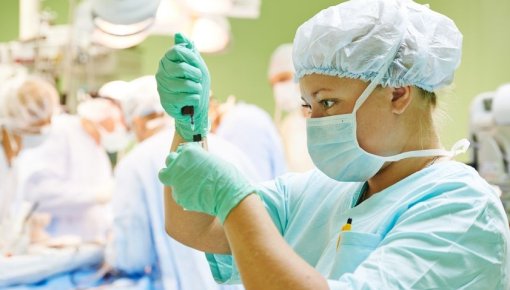 During pregnancy, many women think about how they will cope with labor pain during the birth. Some women would rather avoid medication. Others feel reassured knowing that it is available. Epidurals are the most effective form of pain-relief medication in labor.
When dealing with labor pain, it can already help to have encouragement and support from a partner or other loved one. Other things that can help (without using medication) include changing positions and moving around, walking, doing breathing exercises, and using heat packs and relaxation techniques.
Hospitals offer medications for pain relief too. They relieve pain effectively, while still making it possible for the woman to be awake to experience the birth. The most effective medication is a type of regional anesthetic known as an epidural. Epidurals are the most commonly used form of medication-based pain relief in childbirth. They can also be used for a Cesarean section (C-section).
Other medications are available too, but they are used less often.