Reflux in babies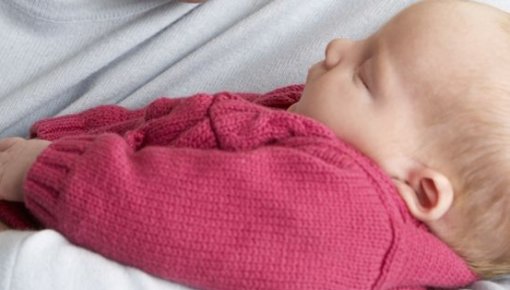 Parents are often seen with a burp cloth on their shoulder when carrying their baby: It absorbs milk that the baby spits up. There's usually no need to worry if your baby regularly spits up milk or food.
Babies gain a lot of weight in their first year, so they also need a lot of food. That can sometimes be quite tough on their digestive system, which is why babies often spit up milk in the first few months of life. It is quite normal for about a spoonful of milk to come back up.
Reflux is only rarely a sign that your baby is not well. If they are unwell, then they will generally have other symptoms too, such as not growing as quickly as they should be.