When your baby's due date has passed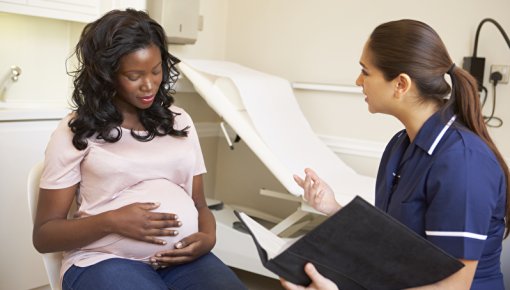 It is common to feel impatient towards the end of a pregnancy and start thinking about when the child will finally be born. But when your due date has passed, waiting for labor to start can be stressful too. Many parents-to-be wonder whether labor needs to be induced.
A pregnancy lasts about 40 weeks on average. Few babies are born right on their due date, though. Most are born a few days before or after. The pregnancy is overdue if the baby hasn't been born by the due date, and it is considered to be post-term if it continues for longer than 42 weeks.
If the due date passes, you will be cared for more closely to make sure that you and the baby are doing well. Doctors usually suggest inducing labor about one week after the due date. You should carefully consider the advantages and disadvantages of inducing labor together with the medical team involved in the process.