Dietary supplements: Can they also be harmful?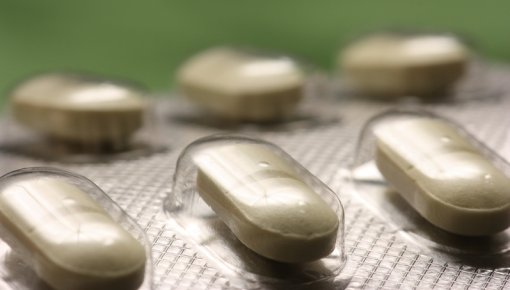 Antioxidant dietary supplements do not help prevent cancer and other life-threatening conditions. Excessive doses of the antioxidants vitamin A, vitamin E and can even shorten your life expectancy. beta-carotene
Many people take vitamin C or beta-carotenesupplements in the hope of improving their health and preventing illness. These products are often claimed to help people live longer by protecting them from cardiovascular (heart and circulation) diseases and cancer.
This assumption is based on the theory of "free radicals." "Free radicals" are constantly being made in the cells of the body wherever oxygen is used to produce energy. Because they can cause damage to the cells, all of the body's cells have ways to protect themselves from the free radicals.
There is some debate as to whether antioxidants can increase this level of protection. Antioxidants are substances that reduce the amount of free radicals in our cells. They include vitamins A, C and E, and beta-carotene, and are mainly found in fruit and vegetables. Many people think that they could boost their health by taking dietary supplements or eating or drinking antioxidant-enriched foods. selenium