Introduction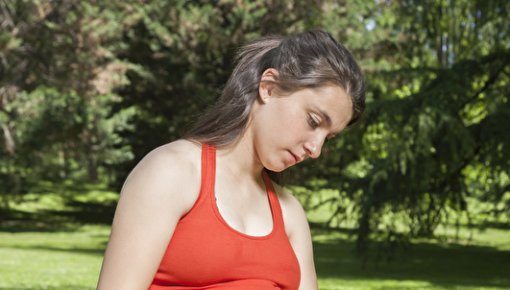 Vaginal yeast infections (thrush) can cause itching, burning or abnormal vaginal discharge. In many women the external (outer) sex organs such as the labia are inflamed too. Sometimes vaginal yeast infections don't cause any symptoms at all.
Vaginal yeast infections occur when too much yeast grows in the vagina, leading to an . Yeast is a type of fungus. Along with bacterial infections (bacterial vaginosis), yeast infections are among the most common causes of in the vagina and on the outer part of the female genitals.
Women are particularly likely to have vaginal yeast infections during certain phases of life, such as pregnancy. Other things that increase their risk include a weakened and taking certain medications.
Yeast infections often clear up after a short course of treatment with vaginal suppositories or creams. Sometimes it can be a good idea to take tablets.