Is thrombosis prevention necessary on flights?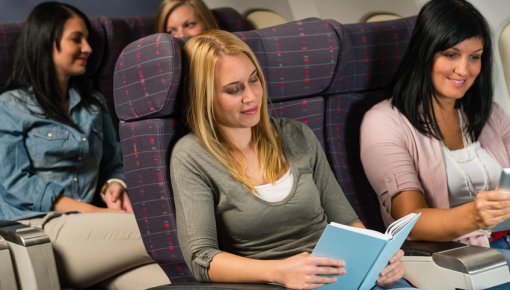 The risk of deep vein thrombosis (DVT) is very low in healthy airline passengers. People who have a higher risk can wear compression stockings for prevention.
Deep vein thrombosis (DVT) occurs when a blood clot forms in a person's veins. DVT can cause the affected part of the body – usually the lower leg – to feel tender and warm, swell and turn red. But the blood clots often go unnoticed and dissolve on their own again. Long-haul flights can increase the risk of thrombosis if you hardly move your legs during the journey.
Researchers at Harvard University in the U.S. looked for studies on the development of DVT on flights. They found a number of studies on the risk of thrombosis on flights. One large study looked into how common DVT is on journeys lasting longer than four hours.