When is taking medication for high blood pressure a good idea?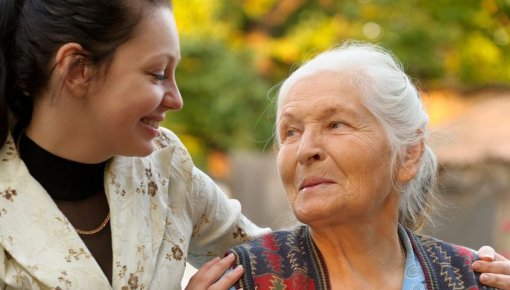 Over time, high blood pressure increases the risk of cardiovascular disease. Medication can lower blood pressure effectively. The higher the blood pressure, the greater the benefit. But the risk of long-term health consequences also depends on many other factors.
A decision to take medication for high blood pressure is a long-term decision. So it's worth considering the pros and cons of the various treatment options. If you would like to know about the advantages and disadvantages of different treatments, doctors are obliged to describe them to you – and everyone has the right to decide for themselves whether or not to take medication to lower their blood pressure (antihypertensive medicine).
Slightly high blood pressure can often be reduced by losing weight, eating less salt and getting more exercise. If that isn't effective enough, treatment with antihypertensive medication is considered. Some people may opt for medication right away.