What medications are used to treat high blood pressure?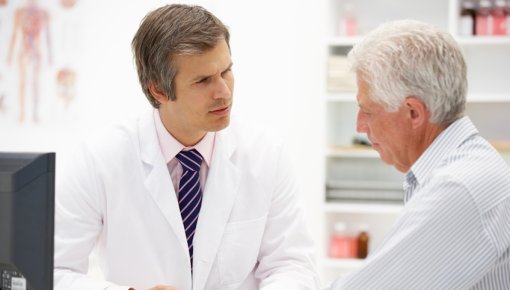 Medication can help to prevent possible long-term health consequences of high blood pressure, such as cardiovascular disease. Because the various medications are equally effective at lowering blood pressure, it's often possible to find one that is well tolerated.
There are different ways to lower your blood pressure. If someone's blood pressure is just a little too high, changing some of their habits can make a big enough difference – for instance, getting more exercise, losing some weight or reducing the salt in their diet. If that isn't effective enough, different kinds of medication may be an option.
Some people may opt for medication right away. Not everyone can or would like to make changes like eating a different diet or exercising more. It is also not easy to permanently lower your blood pressure to normal levels without using medication. And some people who eat a balanced diet, stay slim, and also do sports still have high blood pressure. If this is the case, genes often have something to do with it.