Introduction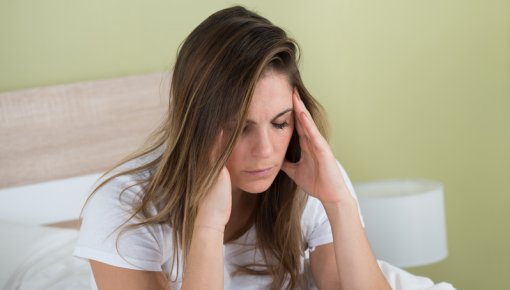 Almost everyone has headaches now and then, with pressing, pounding or stabbing pain. They are usually harmless and quickly go away on their own.
If headaches keep coming back without a specific cause, they are referred to as primary headaches and are considered to be an medical condition in themselves. These are the most common type of headaches.
Primary headaches include
But headaches might also be a symptom of various illnesses, such as a cold or high blood pressure. Injuries to the head and the cervical spine can also cause headaches. They are then referred to as secondary headaches.