Introduction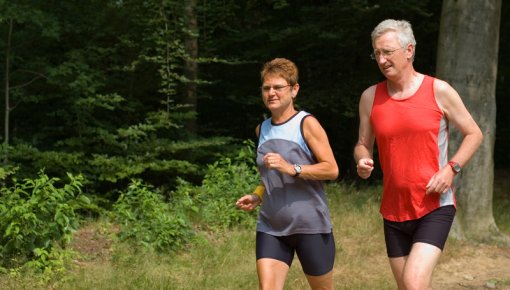 Tension headaches (also called tension-type headaches) are quite common. Many people have them every now and then. The pain is mild to moderate and often described as a dull, aching pain – typically with a feeling of tightness or pressure.
Tension headaches are not as painful as migraines or cluster headaches are. They may last for quite a long time, though, which can be distressing. If the pain is too much, you can relieve it with painkillers that are available without a prescription (over-the-counter painkillers). But it's important to keep an eye on how often you take these medications. This is because taking painkillers regularly and too often can cause more headaches.
Although they're called tension headaches, they're actually not typically caused by muscle tension. The cause of tension headaches is unknown. For this reason, they're considered to be primary headaches (like migraines and cluster headaches are, too).