Which medications help relieve tension headaches?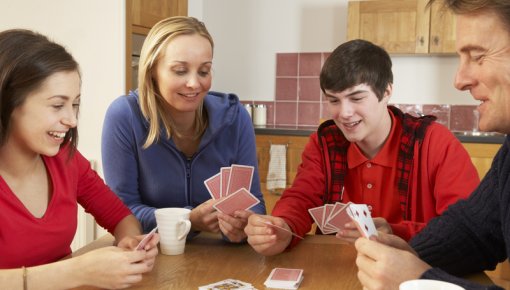 Most people have tension headaches once in a while. The pain is dull with a feeling of pressure. It can be relieved with over-the-counter painkillers. But these medications may have side effects.
Tension headaches are considered to be primary headaches (like migraines and cluster headaches, too). This means that their cause is unknown. Most people who have tension headaches get them every now and then. The headaches can last anywhere between half an hour and several days. Tension headaches are often mild enough to manage without medicine. If not, over-the-counter painkillers can help. These include acetaminophen (paracetamol) and non-steroidal anti-inflammatory drugs (NSAIDs) like ibuprofen, naproxen and acetylsalicylic acid (ASA, the drug in medicines like Aspirin).