How effective are creams and tablets for the treatment of cold sores?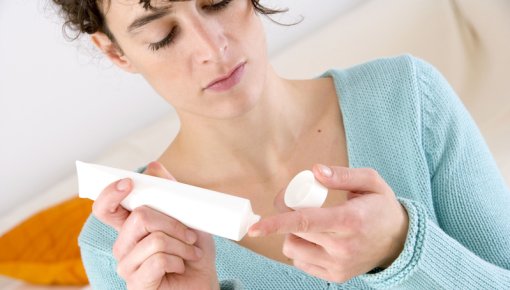 Antiviral medications like acyclovir or penciclovir can make cold sores go away about one day sooner. If you decide to use one, it's important to start the treatment as soon as you notice the first signs of a cold sore.
Cold sores are bothersome. They can greatly affect your quality of life, particularly if you have them several times a year. Antiviral drugs can speed up the healing process somewhat and reduce the severity of the symptoms.
It's important to use these drugs properly: The treatment should be started within 24 hours of the first symptoms arising – the sooner, the better. This is true for tablets, as well as for medication that is applied from the outside (topical medication). If the treatment is started later, it might not help anymore because the viruses will have already spread along the nerve fibers. Topical cold sore medications can be bought in pharmacies without a prescription, and antiviral medications are only available with a prescription.