Can cold sore outbreaks be prevented?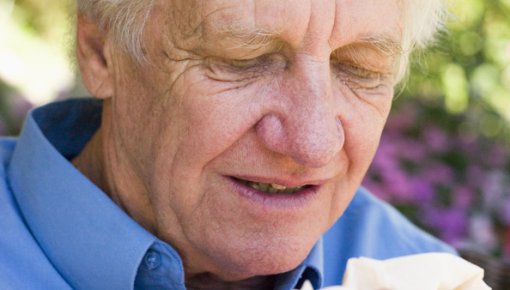 Sunscreen and good lip care can protect your lips from potential cold sore triggers like sunlight and cracked lips. There is a lack of good research on whether medication for the prevention of cold sores helps in people with a healthy immune system.
Some people keep getting cold sores. It is estimated that 5 to 10 out of 100 people who have cold sores get them more than five times a year. Avoiding potential triggers may help to prevent them.
If someone often has cold sores that really affect them in everyday life, preventive treatment with antiviral tablets may be considered. But these tablets have only been approved for the prevention of other types of herpes infections. If they are used for the treatment of cold sores, it is considered to be non-approved ("off-label") use, for which special regulations apply.