Introduction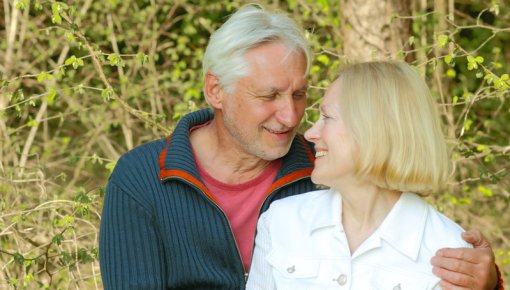 Genital herpes is one of the most common sexually transmitted infections (STIs), also referred to as sexually transmitted diseases (STDs). Herpes virus infections actually don't often lead to a disease, though: Up to 90 out of 100 people who are infected will have either no symptoms or hardly noticeable symptoms.
If symptoms arise, they can be painful and distressing. A painful rash develops in the genital area and people often also feel sick and feverish. The symptoms usually go away by themselves after 1 to 2 weeks. But there are treatments that can relieve the symptoms and shorten the outbreaks. After infection, the herpes viruses stay in your body for the rest of your life. If you've had herpes once, it usually keeps coming back. The good news is that herpes outbreaks become milder and less frequent over time.
But being diagnosed with genital herpes is still quite distressing for many people and brings up a number of questions: Where was I infected? How will I tell my partner – and who else should I even tell? Will I transmit the infection to my child if I'm pregnant?