How can you prevent the spread of herpes in sexual relationships?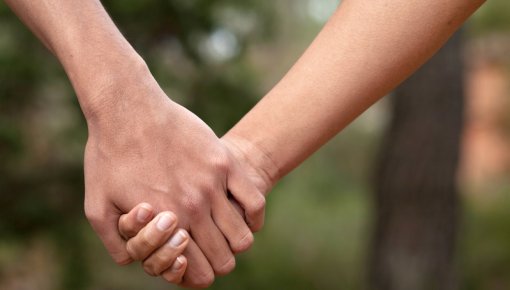 Herpes viruses are most likely to be transmitted during an outbreak, so it's better to not have sex during this time. Herpes can also be passed on to others in symptom-free phases, though. This risk can be reduced considerably by using condoms.
If you have genital herpes, there are some things you can do on your own to protect your partner from . The main things are
not having sex during an outbreak,
using condoms, femidoms or dental dams during symptom-free phases, and
talking openly with your partner about the disease.
Preventive treatment with antiviral medication may be an option for people who have genital herpes very frequently. This medication inhibits the activity of the , thereby lowering the risk of infecting partners.