Genital herpes in pregnancy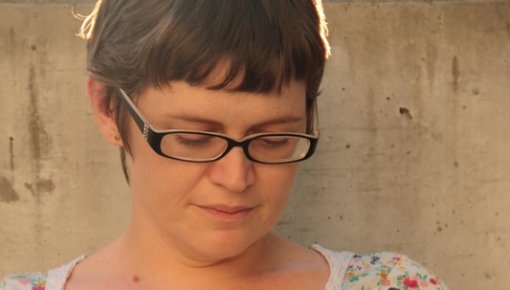 Herpes infections are only rarely passed on to babies during childbirth. If a woman already had herpes viruses inside her body at the start of pregnancy, there's no reason why she shouldn't give birth naturally – unless there are signs of an outbreak shortly before she goes into labor.
Herpes infections can be life-threatening for newborn babies. Because of this, many women who have genital herpes are afraid of passing herpes viruses on to their child while giving birth. But this only rarely happens.
How best to deal with genital herpes in pregnancy, and whether a natural birth is possible, will depend on
whether there are any signs of a genital herpes outbreak shortly before the birth and
when the woman became infected with the .
Babies are most likely to become infected if their mother has a genital herpes outbreak at the time of the birth. They may then come into contact with the viruses as they move through the cervix and vagina. People who have herpes should also be particularly careful in the first eight weeks of the baby's life. For instance, they should take care not to kiss the baby during this time, and wash their hands regularly. If the baby starts showing signs of a herpes – such as a fever, listlessness, loss of appetite or a rash – you should seek medical advice immediately.
The risk of is much smaller if the woman already had genital herpes before, or at the beginning of, pregnancy. This is because her will have had a chance to produce antibodies to the virus. The mother passes these antibodies on to her unborn child through her placenta, giving him or her a certain amount of protection.