What are the treatment options for genital herpes?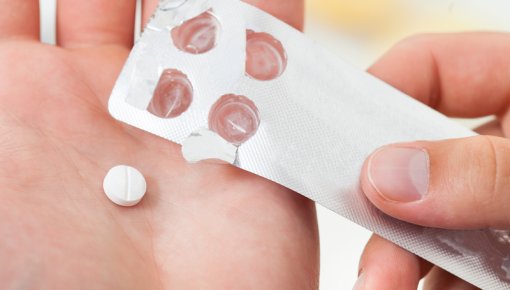 Treatment with antiviral medication is a good idea the very first time people have an outbreak of genital herpes. Later outbreaks are often milder, and then medication isn't always needed. Preventive treatment may be considered if the outbreaks are frequent.
Genital herpes may clear up on its own. But the symptoms are often more severe the first time you have an outbreak. Most people then use antiviral medication to relieve the symptoms and prevent complications. These medications include aciclovir, famciclovir and valaciclovir.