Oral thrush: Prevention during cancer treatment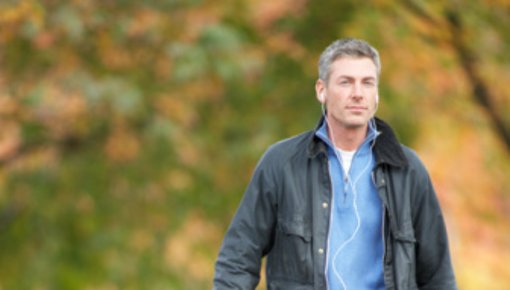 Some antimycotic (antifungal) drugs can prevent oral thrush from developing during cancer treatment with chemotherapy or radiotherapy. But topical medications, which only work locally in the mouth, haven't been scientifically proven to prevent oral thrush.
Candida is a type of yeast (fungus) that lives in the gastrointestinal tract. Most people have it in their mouth and throat, where is usually doesn't cause any problems. But certain conditions, such as a weakened immune system, allow the yeast to grow a lot more. The symptoms of oral thrush (oral candidiasis) include a white coating and inflamed areas in the mouth and throat.
Oral thrush is a common side effect of cancer treatments. These treatments damage the body's mucous membranes and weaken the immune system. This makes it more difficult for the body to fight off the Candida infection. The risk of developing oral thrush depends on the type of cancer and the intensity of treatment.