Period pain – Information for girls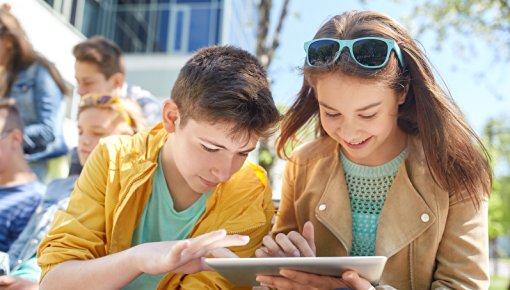 Some women and girls don't have any period problems, and others have period pain or abdominal cramps. Find out what causes the pain and what you can do about it.
If you have period pain, you're not alone: About 3 out of every 4 girls and women sometimes have period pain, and 1 out of 10 have very severe pain. Moderate to severe period pain is especially common in younger women under the age of 20.
But there's a good chance that your period pain will get better over time: most young women find that their period pain gets better, or even goes away completely, within a few years of their first period.