Pulmonary embolism: Treatment with anticoagulants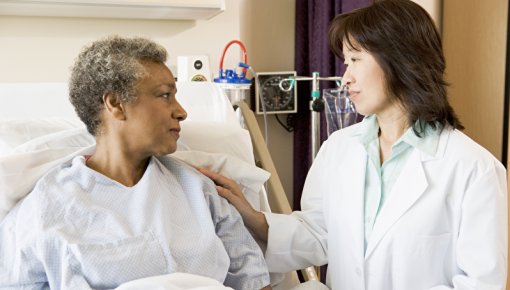 Pulmonary embolism is treated with anticoagulants (medication to prevent blood-clotting). This medication lowers the risk of severe illness. One possible side effect is bleeding.
Anticoagulants are a type of medication that slow down the blood-clotting process (coagulation). They are used to stop existing blood clots growing and new ones forming. They also help the body shrink blood clots and break them up. Depending on the person's risk, anticoagulants are sometimes prescribed for long periods to prevent further pulmonary embolisms.