Shopping tips for lactose-intolerant people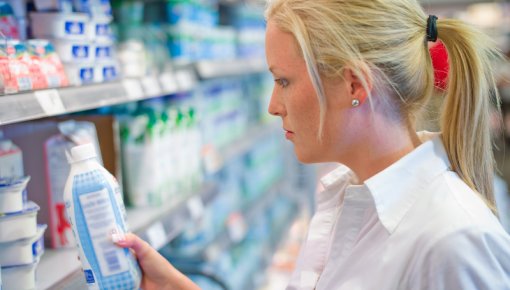 When trying to avoid lactose, it is helpful to read the ingredients listed on food labels. These lists tell you whether the product has lactose in it.
All packaged foods have a label on them with information such as
the "best before" date,
all the ingredients (including ones that commonly trigger allergies or food intolerances), and
the nutritional content and calories.