Causes and diagnosis of lactose intolerance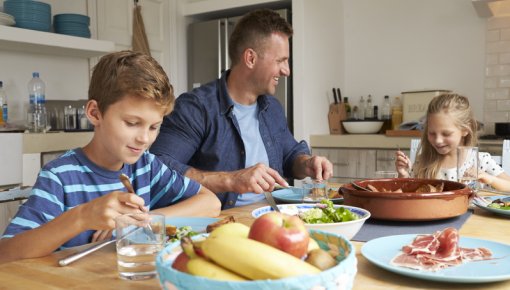 Some people have digestive problems after drinking milk or eating products that contain lactose (the sugar in milk). They only tolerate very small amounts of lactose because their bowel has trouble breaking it down.
Lactose is mainly found in dairy products. Human breast milk also contains lactose. Plant-based dairy alternatives like soy or oat milk don't contain any lactose.
Lactose is made up of two sugars: glucose and galactose. Our small intestine produces an enzyme called lactase. This enzyme breaks down the lactose into its two parts so that they can be absorbed by the bowel.