Introduction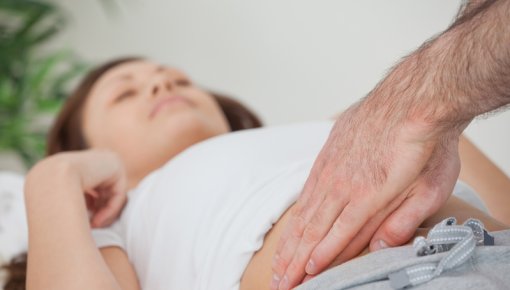 The typical symptoms of irritable bowel syndrome (IBS) include abdominal pain, constipation and diarrhea.
IBS isn't dangerous. Most people who have it have a mild form that they can cope with quite well without getting any treatment.
But in some people the symptoms are so bad that it significantly affects their everyday lives and becomes a real problem.
There is no cure for IBS. But over time, many people find out what helps and what makes things worse. And there are a number of different ways to relieve the symptoms.