Introduction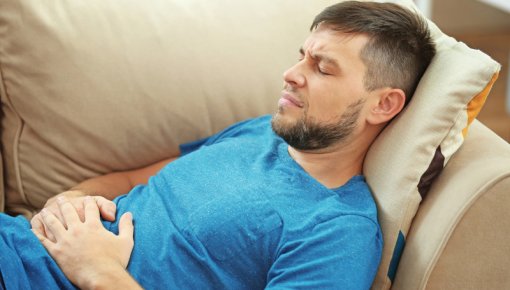 Diverticula are pouches in the lining of the intestine. They arise when the wall of the intestine bulges out through weak areas of intestinal muscle. The pouches are usually small and balloon-like, and the contents of the bowel (stool, or "poop") might get into them. Although diverticula are often harmless, they may lead to bowel problems and cause pain. Simply put, there are three different conditions:
Diverticulosis: The lining of the intestine bulges out in a number of places, but this doesn't cause any symptoms or problems.
Diverticular disease: The bulging pouches cause symptoms or lead to problems (complications).
Diverticulitis: The pouches are inflamed or infected.
Diverticula can cause recurring or permanent symptoms. This is referred to as chronic diverticular disease. Diverticulitis can usually be treated effectively, but may have serious consequences if the spreads.