Treating chronic diverticular disease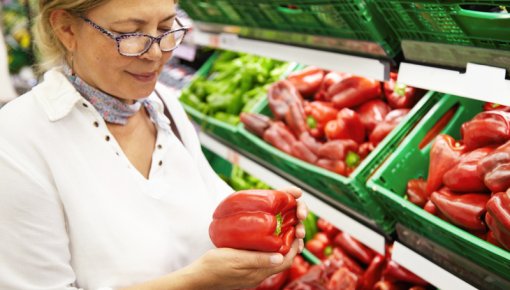 If diverticula (pouches in the intestine) constantly cause symptoms, it is referred to as chronic diverticular disease. This condition rarely leads to serious complications. A change in diet and certain medications can sometimes relieve the symptoms. If that's not effective enough, bowel surgery is an option.
There are two main forms of chronic diverticular disease:
Symptomatic uncomplicated diverticular disease (SUDD): This form is characterized by constant (chronic) or recurrent symptoms such as pain, bloating and irregular bowel movements. There are often no signs of .
Recurrent diverticulitis: In this form, the diverticula keep becoming inflamed or infected. Although this doesn't always lead to complications, abscesses may develop.
It's not always possible to clearly differentiate between the two forms. Some people have both chronic symptoms and recurrent inflammations. But the treatment options are different.