Irritable bowel syndrome: What helps – and what doesn't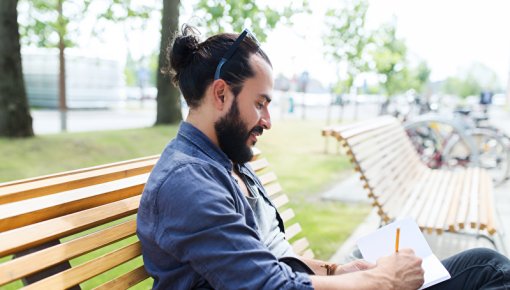 There are a lot of treatments for the relief of (IBS) – but there's a lack of good-quality research on them. Because it's not clear what causes IBS, it's difficult to find suitable treatments. But research has suggested that at least some medications and treatments may help.
The main symptoms of are abdominal pain, constipation and diarrhea. Most people only have mild symptoms that they can cope with fairly well without having treatment. Over time they learn to understand their body's signals. But some people have more severe symptoms that greatly affect their everyday lives, so they look for a treatment to reduce the symptoms.