Treatment of acute cystitis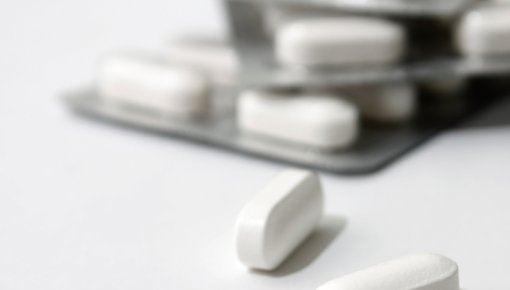 Antibiotics can quickly relieve the symptoms of acute cystitis and get rid of the – but they aren't always needed in milder cases. Household remedies and herbal products are also available. These haven't yet been scientifically proven to work, though.
Uncomplicated cystitis is very common. It is caused by a bacterial . The main symptom is burning pain when peeing (urinating). There is also usually an increased urge to urinate. These symptoms are very unpleasant, but they can be treated effectively. Uncomplicated cystitis normally goes away without any trouble.
Women have different ways of coping with cystitis. Some wait for a couple of days to see if the symptoms go away on their own, or they may follow common advice, such as drinking plenty of fluids. But many others decide to take because of the unpleasant symptoms.