What are the treatment options for rosacea?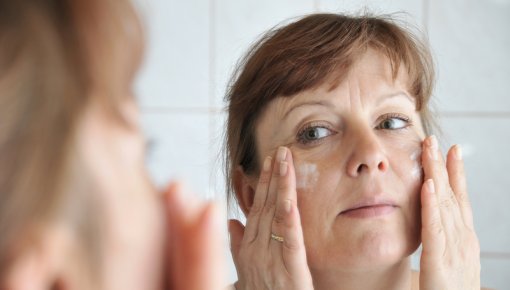 Rosacea can often be treated effectively with topical (externally applied) treatments. If that doesn't help enough or if the symptoms are severe, other possible treatments include medications that are swallowed. Laser treatment and light therapy can be used for visible blood vessels, and surgery is an option for treating severe rhinophyma (a very bulbous nose).

Rosacea is a common, chronic of facial skin. The symptoms can vary greatly. Doctors differentiate between four types of rosacea, depending on the main symptoms: inflammation
Type 1: Red areas of skin on the face and sometimes small visible blood vessels
Type 2: Bumps (papules) and pus-filled spots (pustules)
Type 3: Thickened and bumpy skin, particularly on the nose (rhinophyma)
Type 4: Inflamed eyes and eyelids
It is quite common to have a mixture of different types. The treatment is always based on the individual symptoms.