What can I do on my own?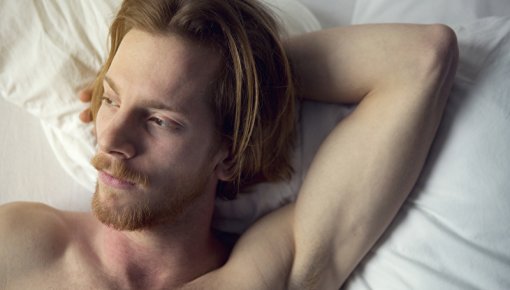 There are various techniques that men can use to try to gain more control over ejaculation. But there's no good-quality research on how effective these techniques are. Many people develop their own techniques as well.
Some men reach orgasm before penetration – or right afterwards. If that happens almost every time and it becomes a problem, it is considered to be premature ejaculation.
Men can try out various techniques to better control their ejaculations over time, either alone or with their partner.