What can you do if you have a stye or a chalazion?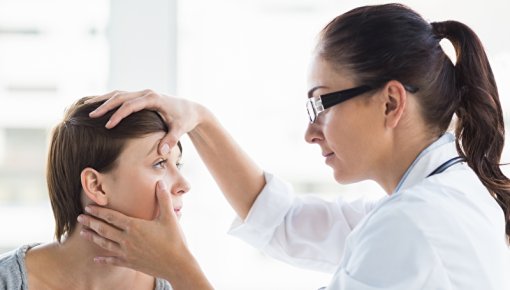 Styes and chalazia develop if a small gland in the eyelid becomes inflamed and swollen. The inflammation usually goes away on its own. Some people try to make it go away faster, for instance by applying heat or ointments.
The eyelid has a lot of small sweat glands and oil glands in it. They make sure that the eye doesn't become too dry. Styes develop when one of these glands becomes infected with bacteria. This leads to a painful, pus-filled swelling. The medical term for a stye is hordeolum.
Chalazia, on the other hand, develop when an oil gland becomes blocked and inflamed, leading to a swelling that lasts quite a long time. But they usually don't hurt and don't have any pus in them either.