What helps if earwax builds up?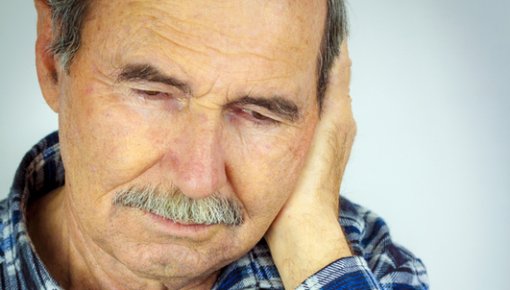 Various ear drops can soften earwax in the outer ear canal and make it easier to remove. But home remedies like warm olive oil can also work just as well.
Earwax plays an important role in how the outer ear canal cleans itself. This canal connects the outside visible part of our ear with the eardrum. Although dirt can get into the outer ear canal, most of the "dirt" found in the ear is actually made up of tiny dead skin particles. These dead skin particles are normal because the skin keeps renewing itself through constant shedding.
In order to clean the outer ear canal, glands known as the ceruminous glands secrete fats and other substances. These secretions keep the skin of the ear canal soft, and give it a protective acidic layer. This acidic environment protects the ear canal from infection by killing bacteria and fungi. Earwax is made up of the secretions, shed skin flakes and dust particles. The medical term for earwax is cerumen. This oily mass is constantly pushed towards the outer ear by the natural movements of our lower jaw – for instance, when we speak and eat – and this helps to keep our ears clean.