Introduction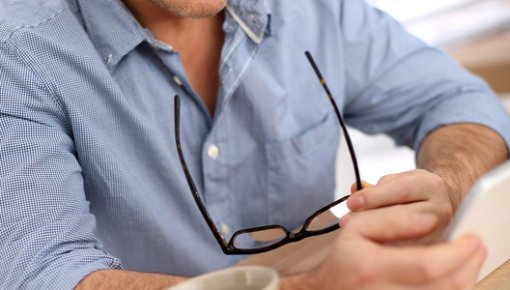 It happens to all of us eventually: You have to start holding newspapers or books further away in order to be able to read them and clearly recognize letters without straining your eyes.
Seeing nearby objects less clearly is a normal part of aging. Known as presbyopia, this age-related farsightedness typically becomes noticeable in your mid-forties.
Although there are no effective treatments for the causes of presbyopia, the effects can be corrected. The best and easiest way to do so is using reading glasses.