Appendicitis: Is surgery always needed?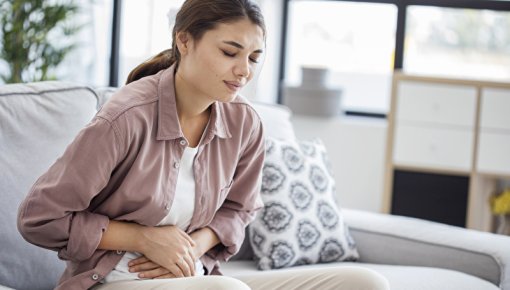 Appendicitis is usually treated with surgery to remove the appendix. Treatment with antibiotics is sometimes also a suitable alternative, for example if the inflammation is uncomplicated or another medical problem means surgery isn't possible.
Removing the appendix is a routine procedure that reliably treats the appendicitis and only rarely leads to severe complications. Uncomplicated appendicitis is sometimes treated with antibiotics only, though. The medication is usually given through a drip for one to three days, and then taken as a tablet or syrup for about a week after that.