Appendicitis surgery – keyhole or open?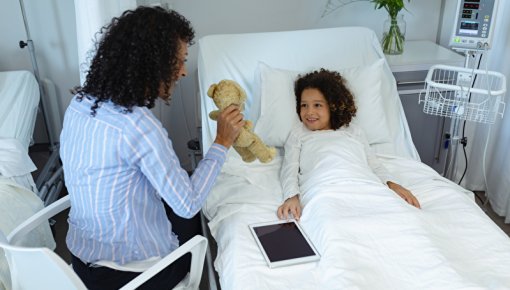 When people have appendicitis, their appendix is usually removed with minimally invasive surgery, through small cuts in their skin (keyhole surgery). But open surgery is also an option here. What are the pros and cons of these approaches?
Removing the appendix prevents an infection from spreading through the abdomen (belly area) and stops appendicitis coming back again. The medical term for the removal of the appendix is "appendectomy."
In the past, the procedure was always done with a cut in the lower belly that was several centimeters long (open surgery, medical term: "laparatomy"). But over time, minimally invasive "keyhole surgery" techniques have been further developed and improved. As a result, the appendix is now usually removed with keyhole surgery.