Introduction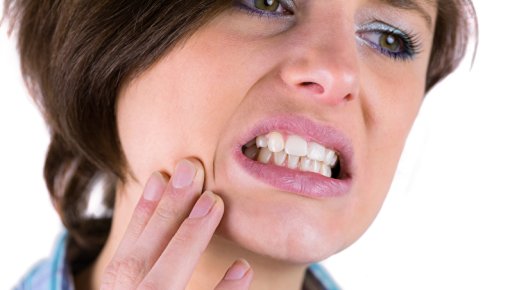 Many people get canker sores (also called mouth ulcers or aphthous ulcers) from time to time. These are white-reddish, inflamed spots that form on the mucous membrane lining the mouth. Two to four canker sores often develop at the same time. Although they are painful, they typically heal on their own and don't cause any problems. Some people get canker sores again just a few weeks later, while others may get them months or years later.
It is not known why these small, non-contagious inflammations occur, so there's currently also no treatment that can prevent them from forming. The symptoms can be relieved with gels, creams or mouthwashes that contain painkilling or anti-inflammatory medication.
It is important to see a doctor or dentist if you have very many or very large canker sores that don't go away on their own – or if you have other symptoms like bad breath or swollen lymph nodes. They can check whether you have "regular" canker sores or another condition that is causing canker-like sores in your mouth.