What can you do if you have a canker sore?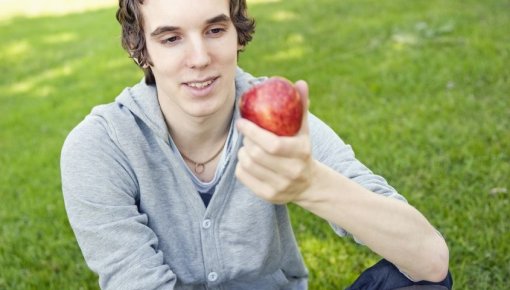 Canker sores (mouth ulcers) usually heal on their own within a few days. Gels, creams or mouthwashes can help to relieve the pain. In severe cases, steroid tablets may be considered.
It is not known why canker sores develop. That's why the treatment focuses on the symptoms instead of the cause. It aims to relieve the acute symptoms and support the healing process.