Dislocated kneecap: When is surgery recommended?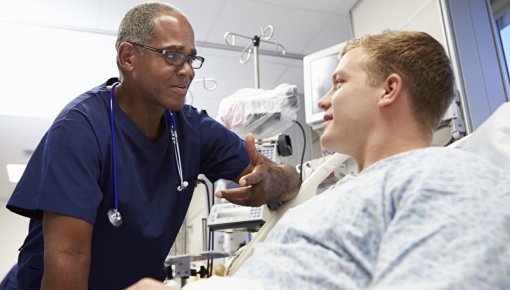 Surgery can stabilize the knee and lower the risk of the kneecap becoming dislocated again. It is considered after a second kneecap dislocation or if the knee is very unstable.
The doctor will first push the kneecap back into place. Then there are two treatment options:
Conservative treatment: The kneecap is stabilized for a few weeks using a brace or bandage. Physical therapy is started at the same time, with the goal of strengthening the muscles that support the kneecap.
Surgery: Doctors operate on the knee to stabilize the kneecap. During the surgery, cartilage or bone injuries may be treated or misalignments might be corrected as well. Physical therapy is started after surgery too.