Do people with severe hemophilia benefit from preventive treatment?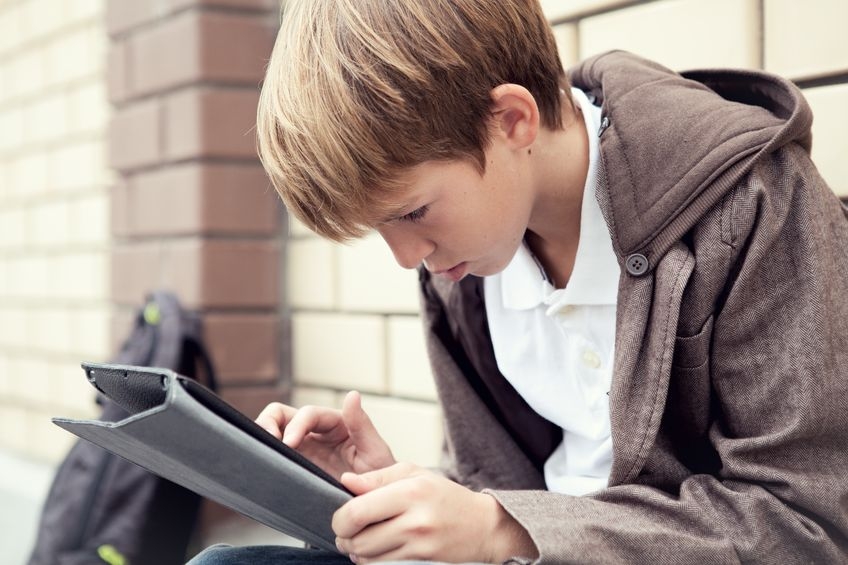 (PantherMedia / Rimma Zaytseva)
People who have severe hemophilia A may benefit from regular injections of clotting factors as a preventive treatment. This may lower the risk of severe bleeding.
Severe hemophilia affects the blood's clotting ability so much that people who have it may start bleeding for no apparent reason. Minor injuries can then lead to major blood loss. It often causes internal bleeding too, which can result in organ and joint damage.
This is because people who have hemophilia lack a specific protein (called a clotting factor) that enables blood to clot. Depending on which clotting factor is missing, the person has either hemophilia A (lack of factor VIII) or hemophilia B (lack of factor IX).
Treatment of severe hemophilia
Treating severe hemophilia involves replacing the clotting factor that the person lacks: The clotting factor medication is injected into a vein. In the past, the only available clotting factor medication was obtained from human blood. Nowadays biologically engineered clotting factors are available too.
There are two treatment strategies:
On-demand treatment: The clotting factor is injected as and when needed, for instance after bleeding or before a scheduled surgical procedure.
Preventive (prophylactic) treatment: The clotting factor is injected regularly as a preventive measure, to improve the blood's general clotting ability. Injections are given every two or three days.
Researchers from the Institute for Quality and Efficiency in Health Care (IQWiG, Germany) wanted to find out which strategy is more suitable for treating severe hemophilia. So they looked for studies comparing preventive and on-demand treatment.
The researchers found a total of three studies, all of which looked at hemophilia A only: two involving children and one with teenagers and adults. The participants were randomly allocated to one of two treatment groups. Participants in the group that received the preventive treatment were given the engineered clotting factor octocog alfa every two or three days as a replacement for the clotting factor VIII. Participants in the comparison group were given the clotting factor only when it was needed.
Possible advantages of preventive therapy
These studies provided weak evidence suggesting that children with severe hemophilia who have preventive treatment have fewer episodes of severe bleeding. But it remains unclear whether regular clotting factor injections can also relieve pain, maintain the proper functioning of the joints, or reduce the number of deaths. The studies also didn't provide any suitable information on the possible side effects of this medication, such as thrombosis or infections at the site of injection.
The study that involved teenagers and adults suggests that preventive treatment can help prevent severe bleeding. It also provides weak evidence that preventive treatment can relieve pain and improve general health better than on-demand treatment can. Like the other two studies, this study didn't help to find out how treatment with regular injections affects the functioning of the joints. Severe side effects were about equally common in both groups.
It is not clear which treatment strategy is better for treating severe hemophilia B because the researchers didn't find any suitable studies involving people who have hemophilia B.
Institute for Quality and Efficiency in Health Care (IQWiG). Treatment of haemophilia patients: Rapid report; Commission S13-07. May 28, 2015 (IQWiG Reports; Volume 305).
IQWiG health information is written with the aim of helping people understand the advantages and disadvantages of the main treatment options and health care services.
Because IQWiG is a German institute, some of the information provided here is specific to the German health care system. The suitability of any of the described options in an individual case can be determined by talking to a doctor. informedhealth.org can provide support for talks with doctors and other medical professionals, but cannot replace them. We do not offer individual consultations.
Our information is based on the results of good-quality studies. It is written by a team of health care professionals, scientists and editors, and reviewed by external experts. You can find a detailed description of how our health information is produced and updated in our methods.