Introduction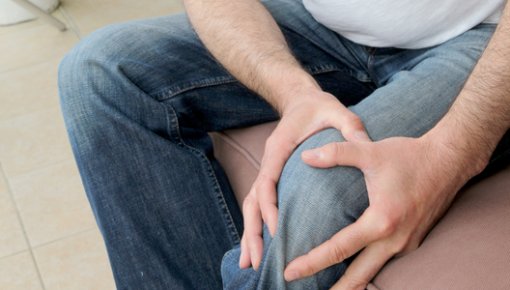 Hemophilia is a disease that causes problems with blood clotting. It makes people's blood clot (coagulate) much more slowly than usual. This means that wounds take longer to heal.
When blood doesn't clot properly, it can lead to bleeding inside the body too – for instance, following a fall or a crush injury. Sometimes there's no clear cause, though. Internal bleeding may damage organs, muscle tissue or joints.
Hemophilia is an umbrella term for several different diseases. The most well-known are hemophilia A and hemophilia B. Each form is caused by the lack of a particular protein in the blood that helps it to clot: People with hemophilia A don't have clotting factor VIII (eight), while people who have hemophilia B lack clotting factor IX (nine). Hemophilia A is more common.