Does varicocele treatment improve fertility in men?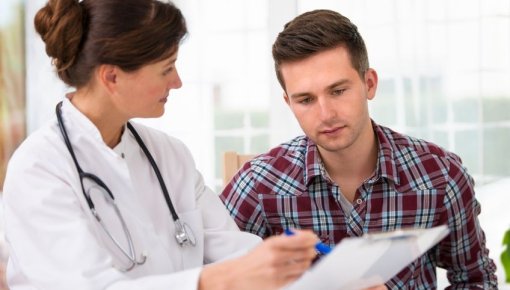 Some experts think that varicoceles can affect fertility in men. If men with a palpable varicocele and poor sperm quality have treatment, the chances of their partner becoming pregnant could possibly improve.
Most couples who are trying for a baby will succeed within two years. If it takes them longer, they are considered to have a fertility problem. This doesn't necessarily mean that they can't have children. It might just take longer for the woman to get pregnant in the usual way. Still, a lot of couples want to know why they are having difficulties getting pregnant.